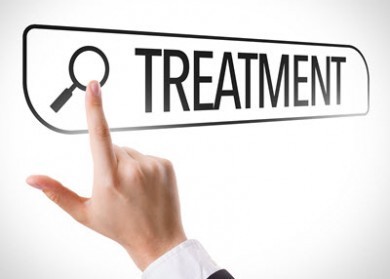 Are you tired of dealing with your painful back that limits your performance whether during work, play, or daily routines? Is your headache bothering you, and there seems to be nothing that can help relieve the pain? If you are leaning towards a safe, natural and holistic form of treatment, then chiropractic care should be ideal for your needs.
The following are some of the top reasons to consult a chiropractor:
1. You prefer a drug-free method of treatment.
Chiropractors offer a natural means of treating their patients instead of prescribing drugs or medications to address symptoms. In fact, they conduct spinal manipulation and adjustment that resolve misalignment in the spine. Through gentle massages, adjustment and therapeutic techniques, you will experience immense improvements on your condition over time. Since there are no medications involved, there are no concerns linked with side effects from taking drugs in the long run.
2. Chiropractic care involves throughout check of each patient.
What chiropractors focus on is the root of the condition and not just the symptoms. With this in mind, you will be checked as a whole person and instead of looking only at the affected part that has been painful. Since sleep, nutrition and stress are all factors that contribute to health or illness, the chiropractor will assess your daily lifestyle to obtain a better understanding of your physical condition.
3. Your overall health improves along with any pains addressed during treatment sessions.
You will be advised with a healthier lifestyle that can support your wellness. This means, the right diet combined with physical activities suitable for your needs are recommended by the chiropractor. With a customized mode of treatment, you can recover quickly and go back to your healthier self.