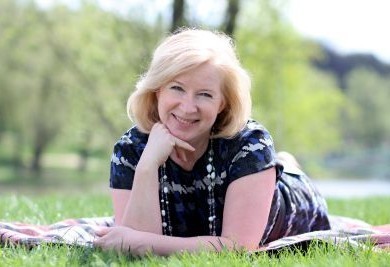 Those who suffer from menopause undergo a series of symptoms that can impact their health and relationship with others. Hence, choosing naturopathic techniques to address these symptoms offers a proactive means of attaining optimal health to prevent any condition from getting worse. This is one of the main reasons why most women rely on naturopathic medicine for their concerns instead of opting for unnatural methods that may cause side effects
Understanding Menopause
Naturopathic doctors take a closer look at the different factors that tend to influence hormonal health, which is linked to menopause. Hormones that are responsible for regulating transitions and reproductive cycles including menopause are all produced in the endocrine system. For instance, the adrenal glands, which are part of the endocrine system, is essential during menopausal years.
Unfortunately, several aspects cause some problems to your adrenal glands including stress and poor diet. Eventually, these glands become less efficient in secreting androgens and estrogens that are both essential for one's well-being. Cortisol is also another component that performs an important job to your health such as the regulation of immune systems, glucose metabolism and cardiovascular functions.
Although hormone replacement therapy is a common option for some women who suffer from symptoms linked with menopause, there are those who choose safer alternatives to this standard treatment procedure. With the advice of your naturopathic doctor, you will be provided with a safer way of improving your hormonal health. These techniques include natural remedies, healthy lifestyle choices, exercise, spiritual practices and diet modificatons.
After implementing these natural alternatives to address menopause symptoms, you will feel more vibrant and healthier without any dangers of suffering from side effects. Hence, you are not only resolving symptoms linked with menopause, but you can also ensure your overall health and vitality for several more years to come.